BTS fans are waiting with bated breath for the delivery of what might be one of the most hyped remixes the band has ever had. Mic Drop Remix is set to hit the air on November 24th and the A.R.M.Y is already praising the track.
This collaboration with Grammy-nominated DJ Steve Aoki and Billboard award-winning rapper Desiigner is creating waves for all of the right reasons. Most collaborated tracks that we see in the K-music scene are done with other Korean artists, but BTS is delivering not only a track that sounds like it's going to be fire but also bringing representation into the K-Pop mix in a way that isn't seen often.
Steve Aoki is a Japanese-American artist who has created a huge name for himself since the late 1990's. He has previously worked with names like Linkin Park, Eminem, and so many more. His popularity in the US is sure to bring a wide audience to the release of Mic Drop Remix. From the short teaser, it sounds like his touch on the track adds an East Asian flair to the beat that seems like a perfect way to represent his presence on the song.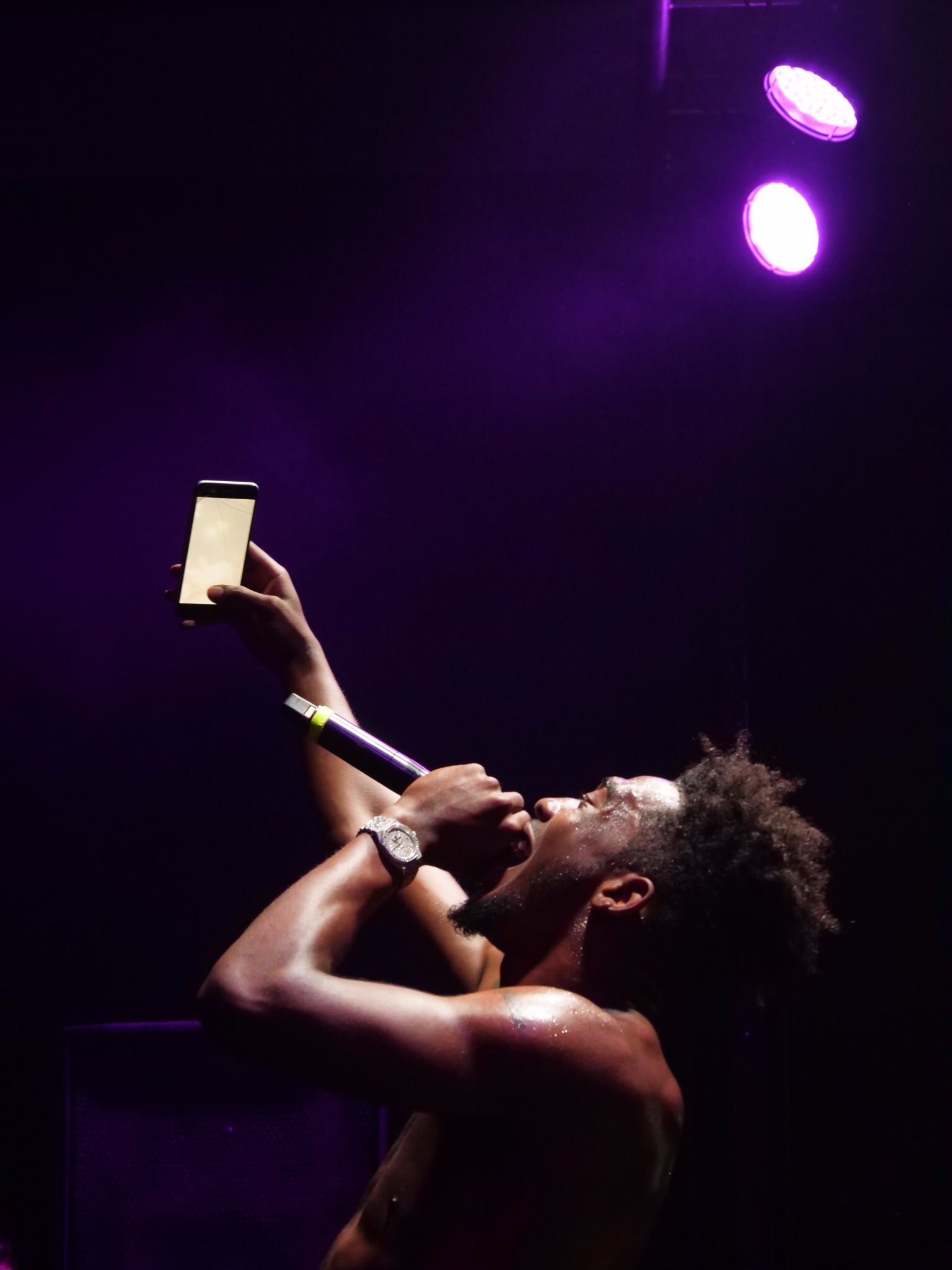 Less is known about what we will hear from Desiigner on the track. His rapping skills are sure to add to the song and take it to another level. The Brooklyn based rapper expressed his excitement for the release during recent interviews at the American Music Awards. His single Panda won a Billboard award last year, and it is clear that the addition of his talents on the remix will be sure to hit us hard.
The unique mix of artists on this track is unexpected and also a pleasant surprise. Rarely do we see such a wide variety of cultures coming together to create songs like this in the K music industry. This mix of talent and backgrounds seems to have created a melting pot of skill and 'Mic Drop Remix' is sure to blow us all away.
The remix comes out on the 24th with BTS performing the track for the first time on TV at the Ellen Show which will air November 27th. ARMY, are you ready to see what BTS has in store? How many times have you watched the remix teaser? let us know how excited you are in the comments!